Who We Are Malevich Team?
A strong team has been successfully engaged in web development since 2007 creating 300+ projects worldwide.
We excel in Web and Mobile App development, Web and Mobile Design, and Business Automation.
Malevich - means people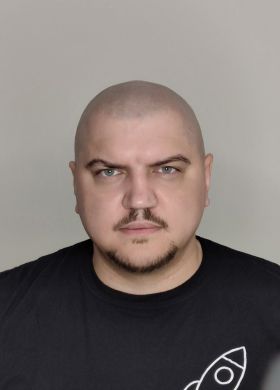 Gregory P.
Founder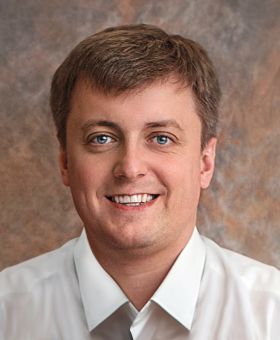 Nykolai Ch.
Founder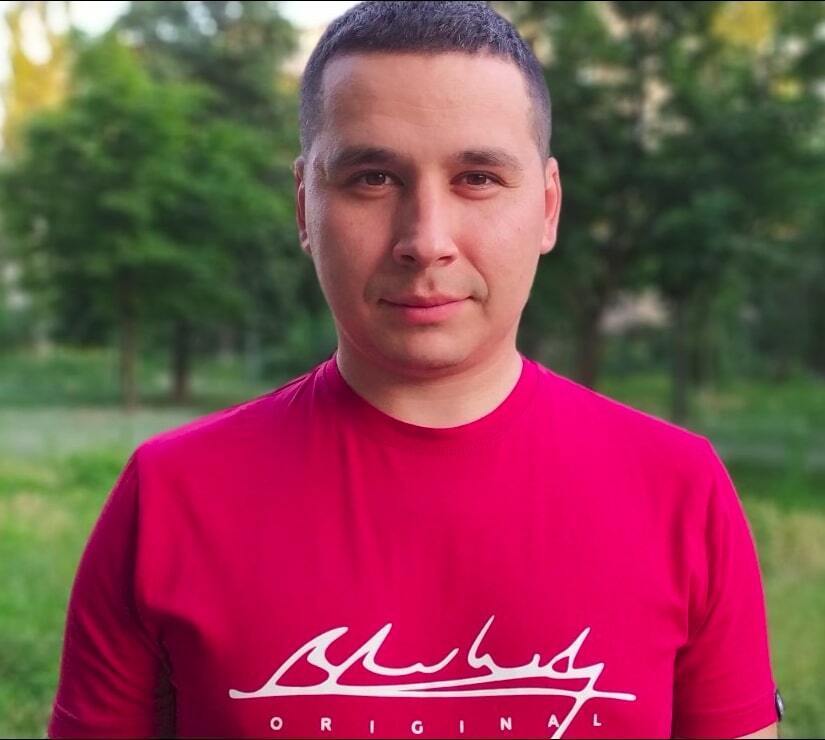 Andrew Sh.
Chief Technology Officer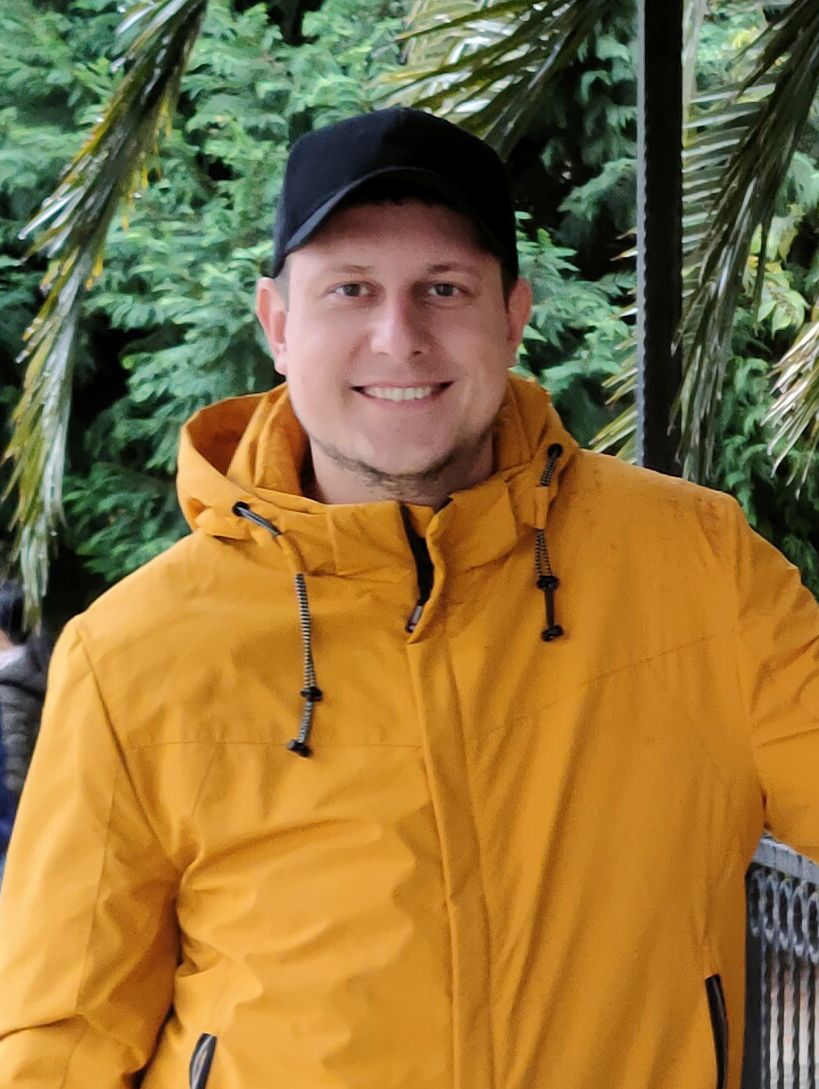 Pavel P.
Team Lead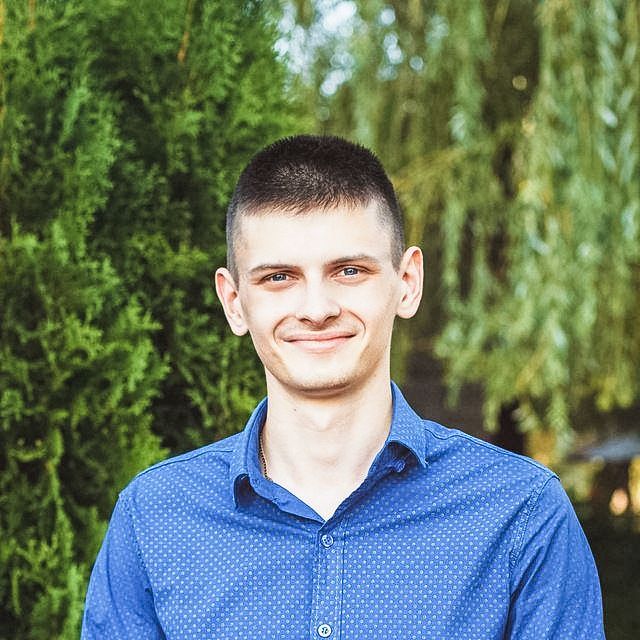 Vitaliy Yе.
Team Lead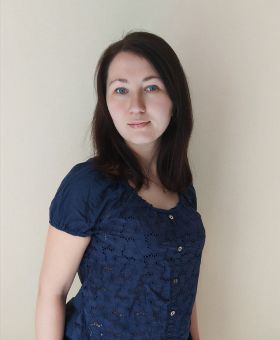 Olha K.
Project Manager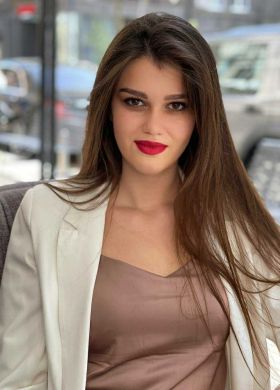 Karina V.
Lead Generation Specialist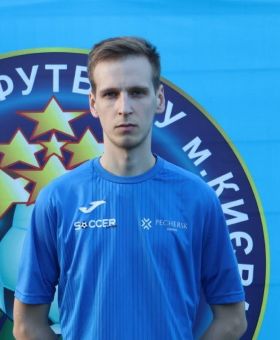 Andrii K.
Lead Generation Manager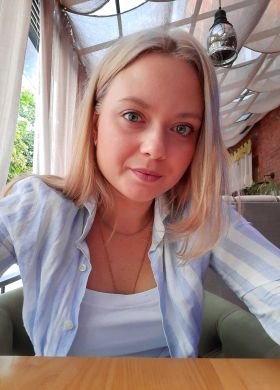 Liudmila Pr.
Sales Manager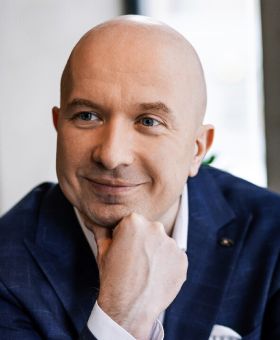 Alexandr St.
Sales Manager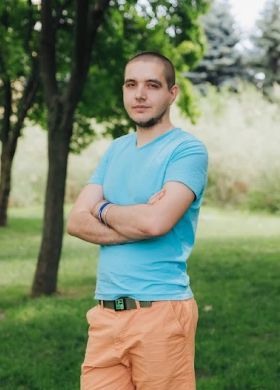 Anton H.
Manual QA Engineer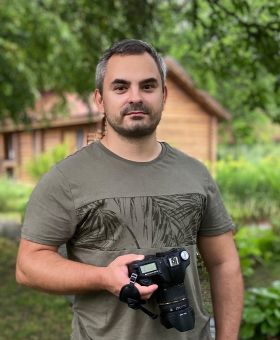 Ihor H.
UI/UX Designer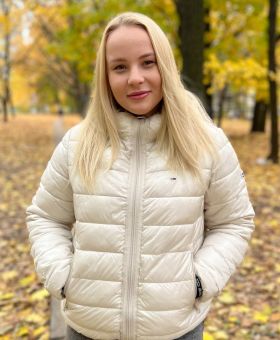 Kateryna S.
HR Generalist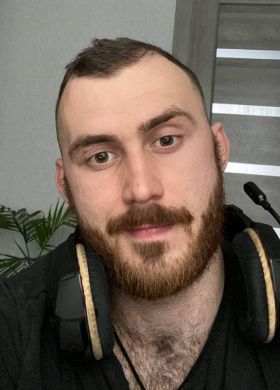 Artem R.
Backend Developer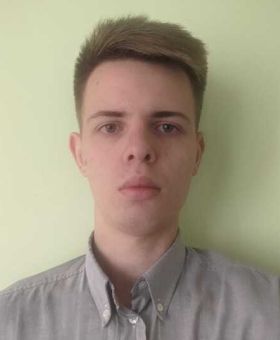 Serhii Ch.
Frontend Developer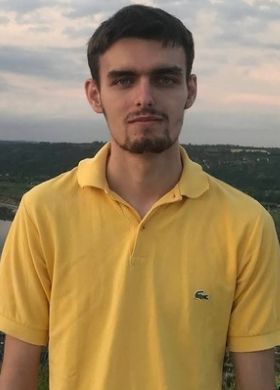 Vadim O.
Backend Developer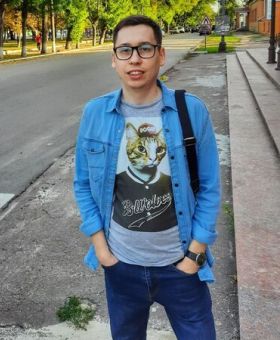 Vitaliy L.
Frontend Developer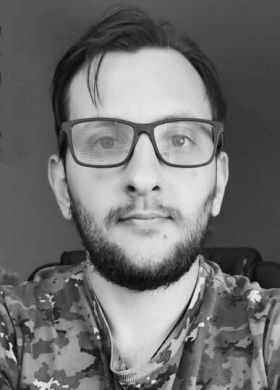 Evheniy H.
Backend Developer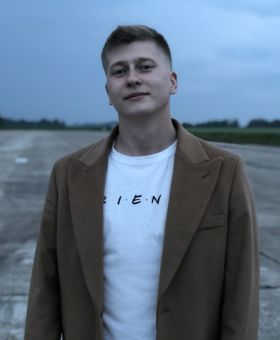 Vladislav M.
Frontend developer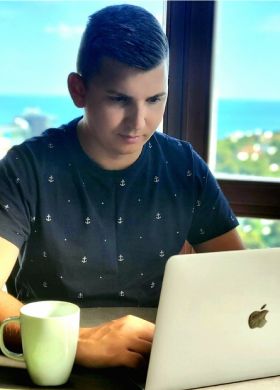 Oleksandr P.
Frontend Developer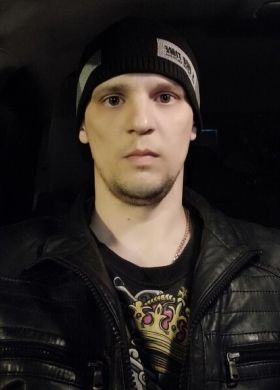 Vitaliy Iv.
Frontend Developer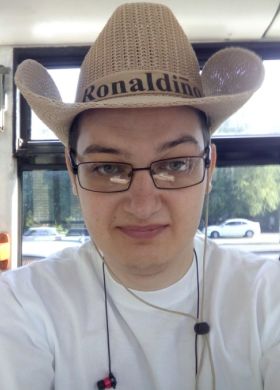 Mаks R.
Frontend Developer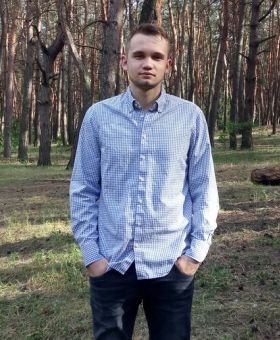 Dmitriy V.
Frontend Developer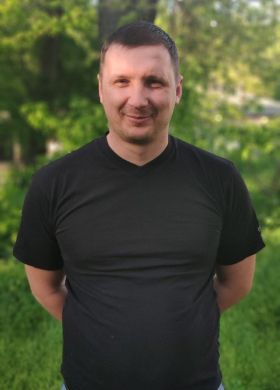 Nazar T.
Frontend Developer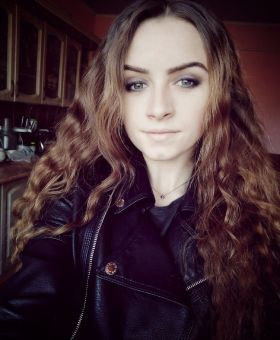 Olya K.
Frontend Developer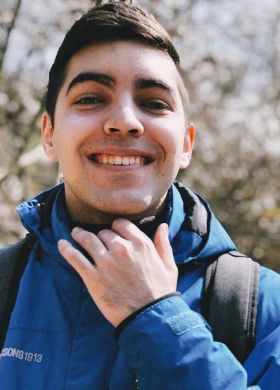 Nykolai Ev.
Frontend Developer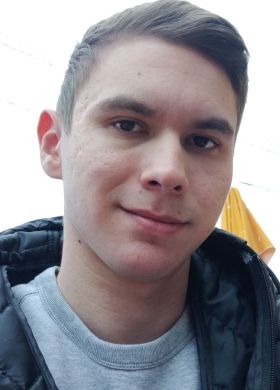 Mykhailo K.
Backend Developer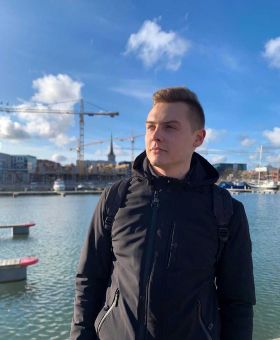 Vlad S.
Frontend Developer
Anna K.
Marketer
Drag
We create projects that don't just work, they work with a purpose
We do everything possible to make you a profit. How?
The client is our partner
We will build you a product that will help your business to scale. Our expert team works hard to turn your goals into reality: boost sales using modern digital solutions, improve positioning on the market with efficient design choices and increase customer retention with business automation services.
Strategic Thinkers
We listen, empathize, learn and figure everything out before we create. We identify your goals together, then use our expertise and experience to find the best solution, realistic and impactful. Our developers are straightforward, collaborative, and love the work they are doing.
Fast Pace
The team for each project includes project manager, developers, QA engineer, team lead and UX designer. This team accompanies the project from start to finish. You will be able to communicate directly with the developer. This guarantees minimal delays in communication. We offer full stack development, which includes Design, Database, Backend, and Frontend.
Quality
The Malevich team uses a modern technology stack: React.js for the frontend, Node.js for the backend, React Native or Flutter for mobile development. We have exceptional expertise in them. Each project passes through development quality checks by the QA department before delivery.
Transparency
You will have access to the tasks of your project in Jira (a project management platform). Thus you get all information about the project's progress and can set up priorities for the next iteration. We upload all intermediate results on the demo server so you can immediately test the latest version of your project. At the end of each sprint, there will be a joint call and a retrospective with developers.
Each team member isn't motivated by a mug with corporate values printed on it, but by the feeling of their contribution to the team's work
The quality of completed tasks is measured by emotions felt by a person during the working day. How meaningful they see their work, how much they like the team, and how much they trust their colleagues. It is the feeling of motivation that gives a person the ability to develop themselves and improve the company. Therefore at every opportunity, we hold informal meetings to get to know each other better.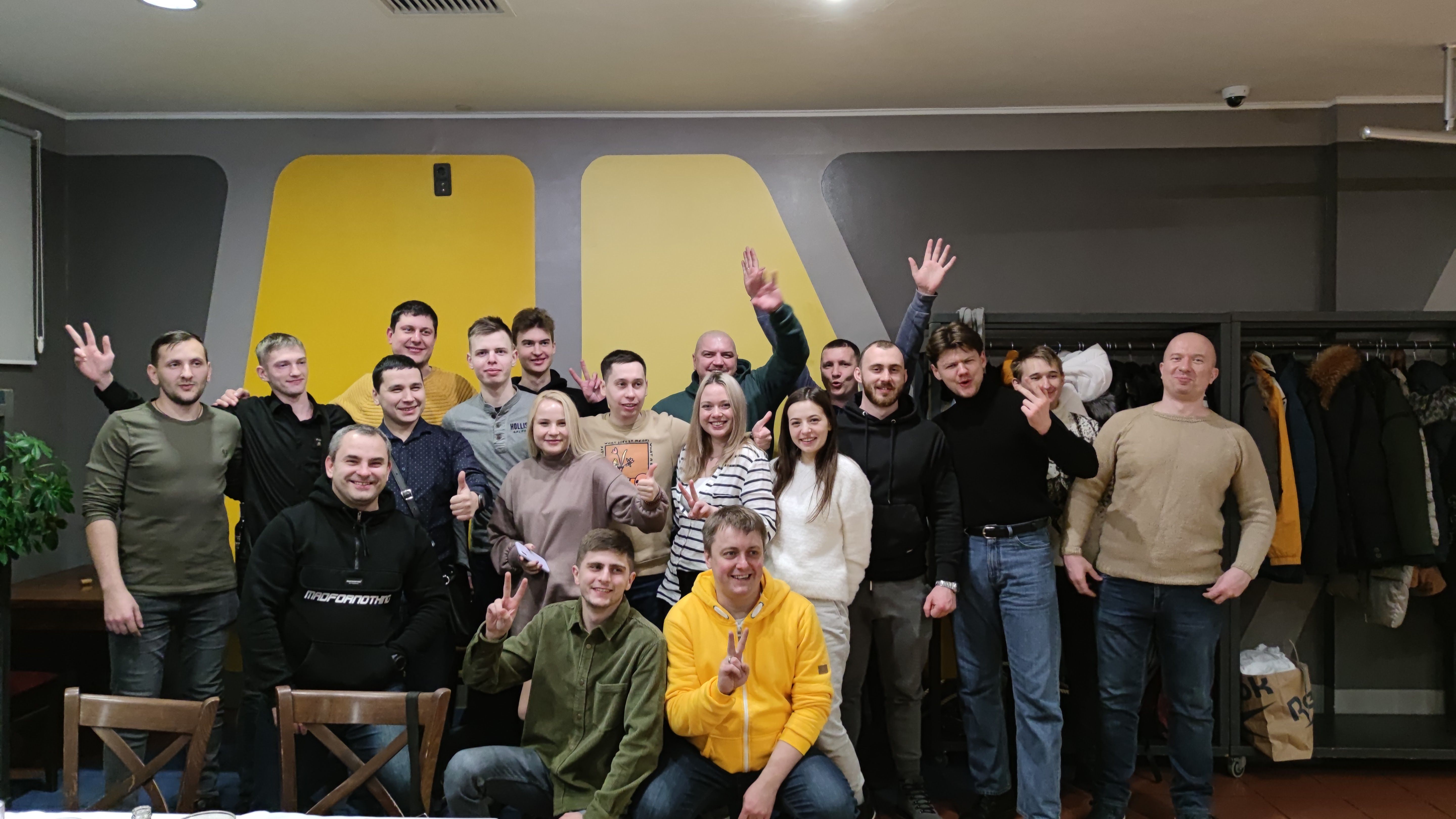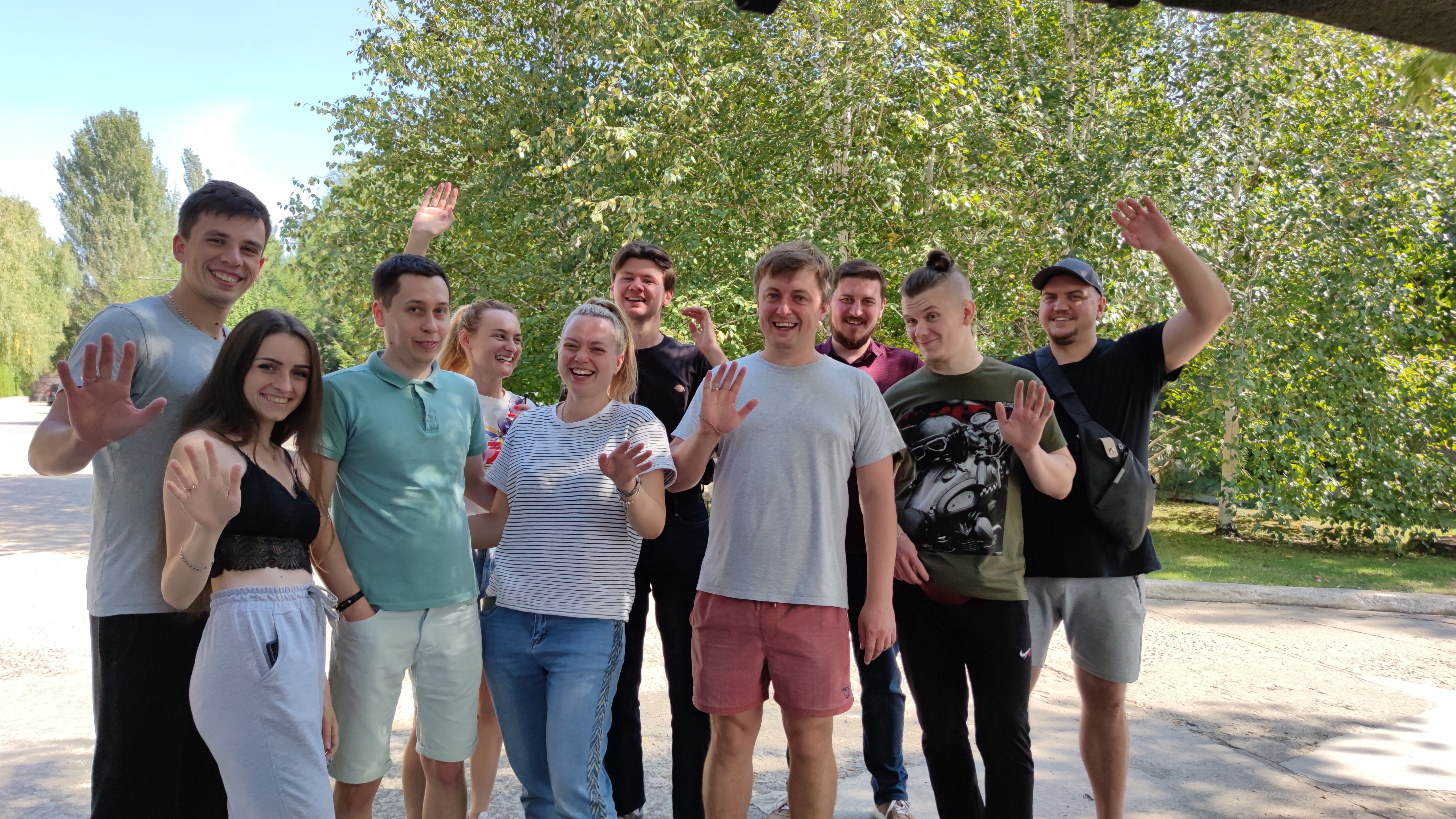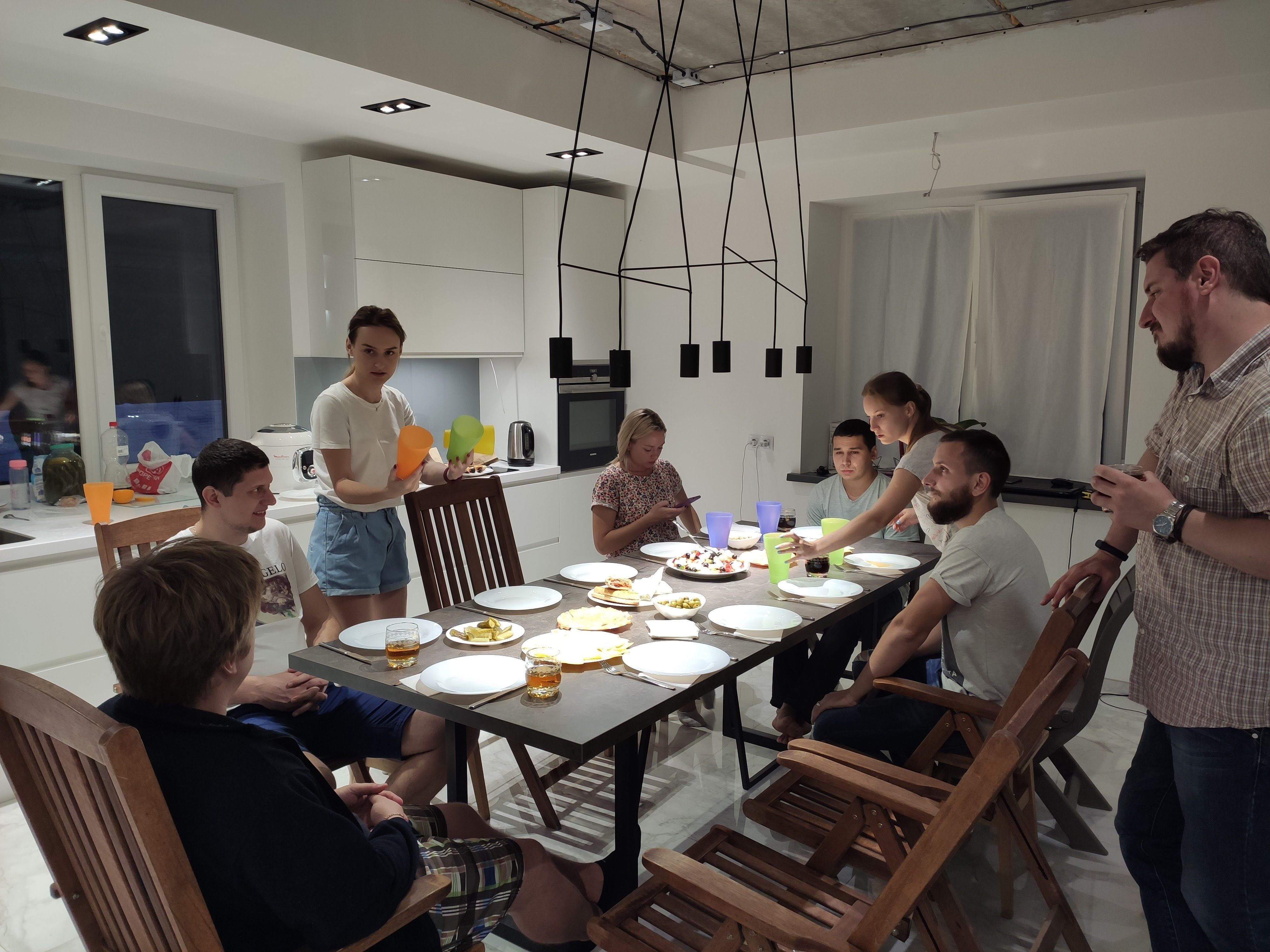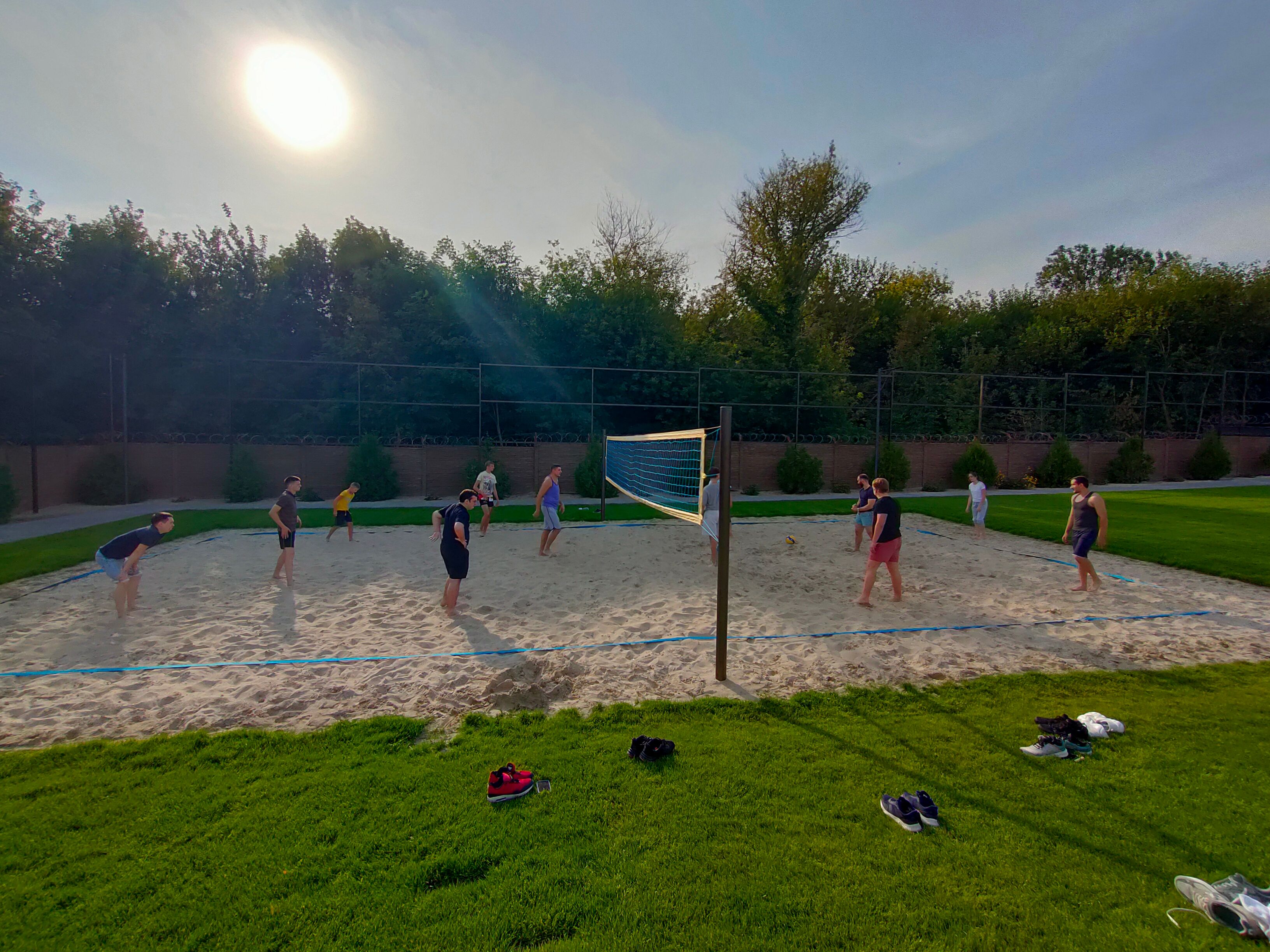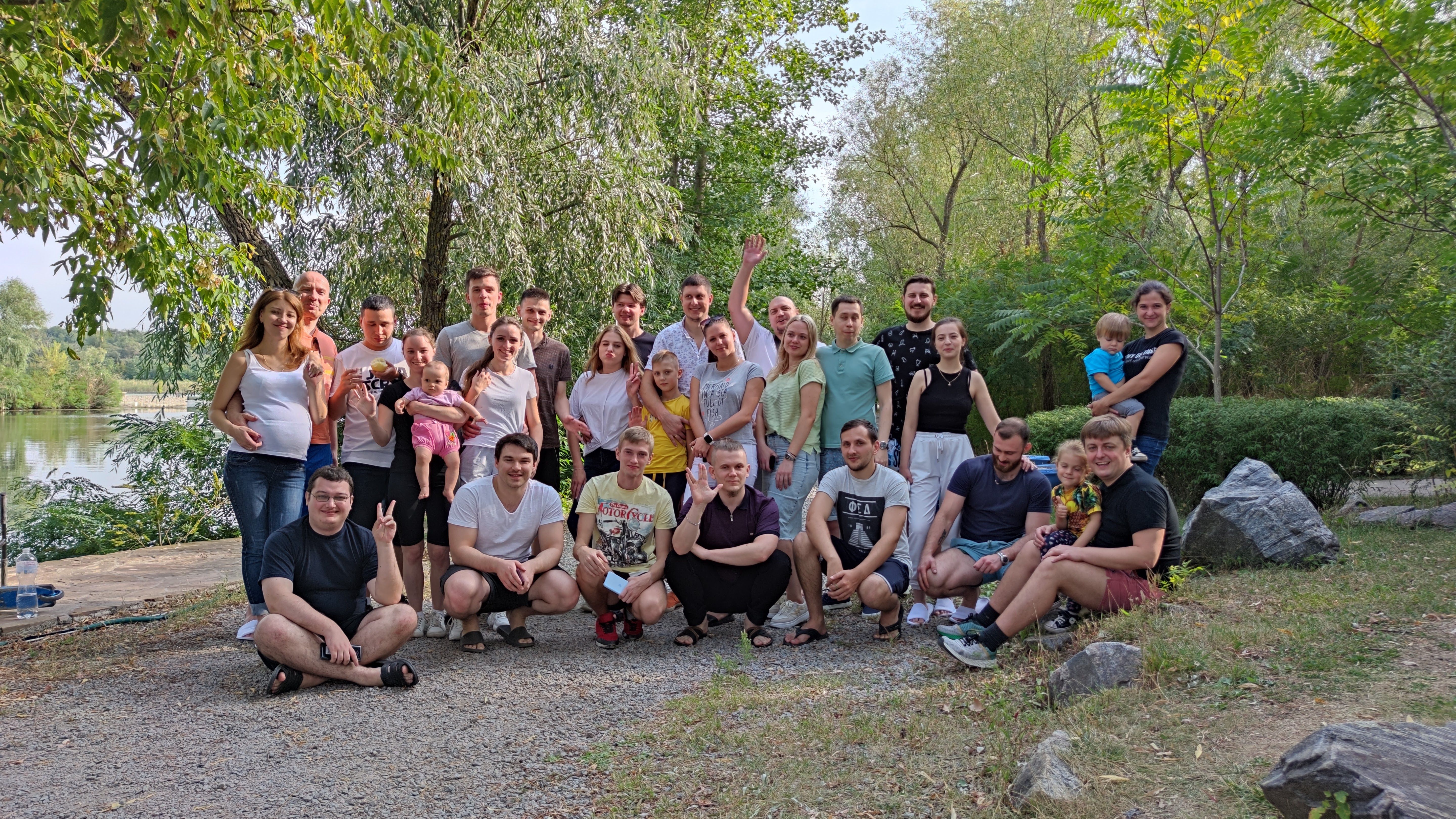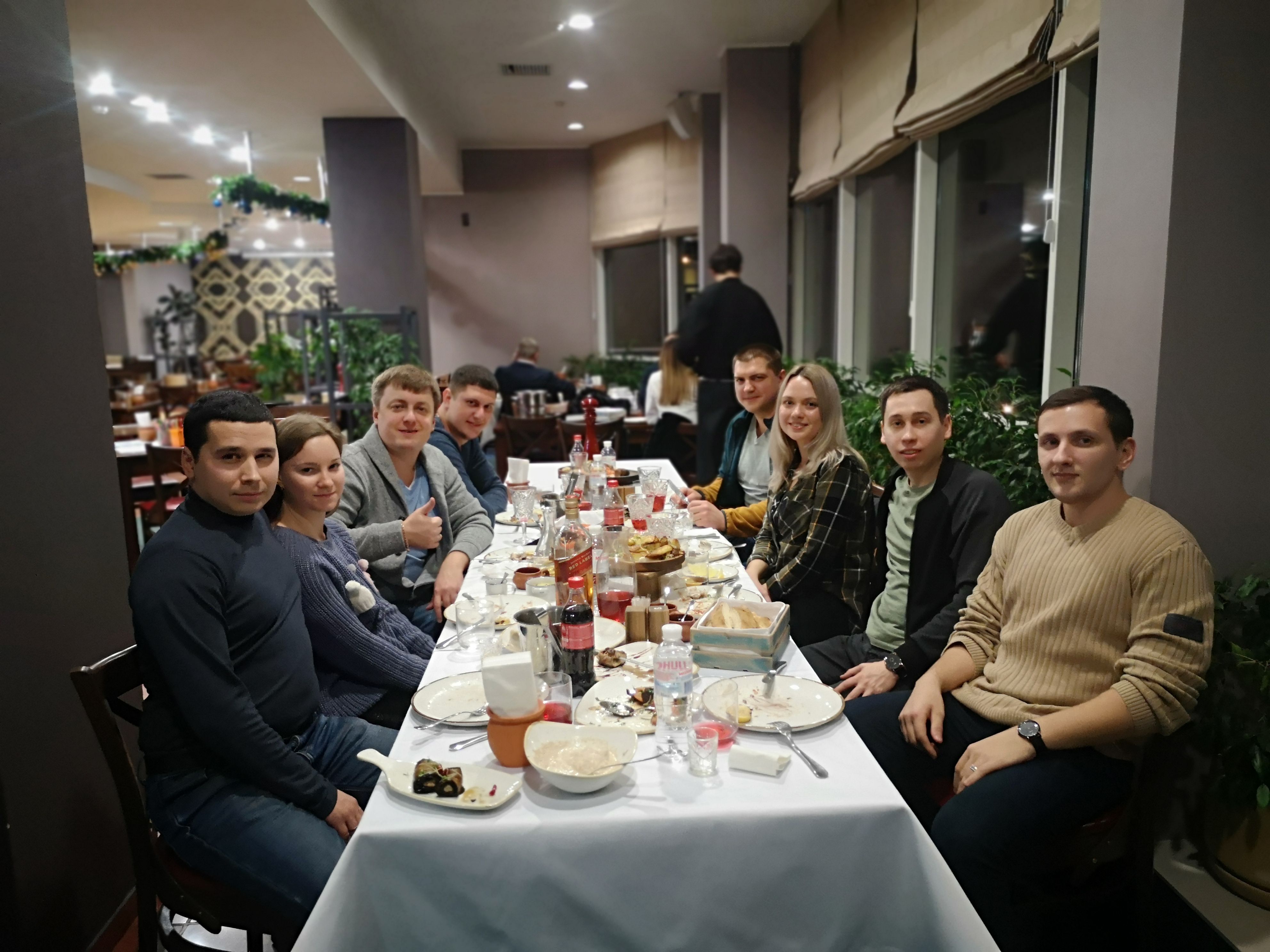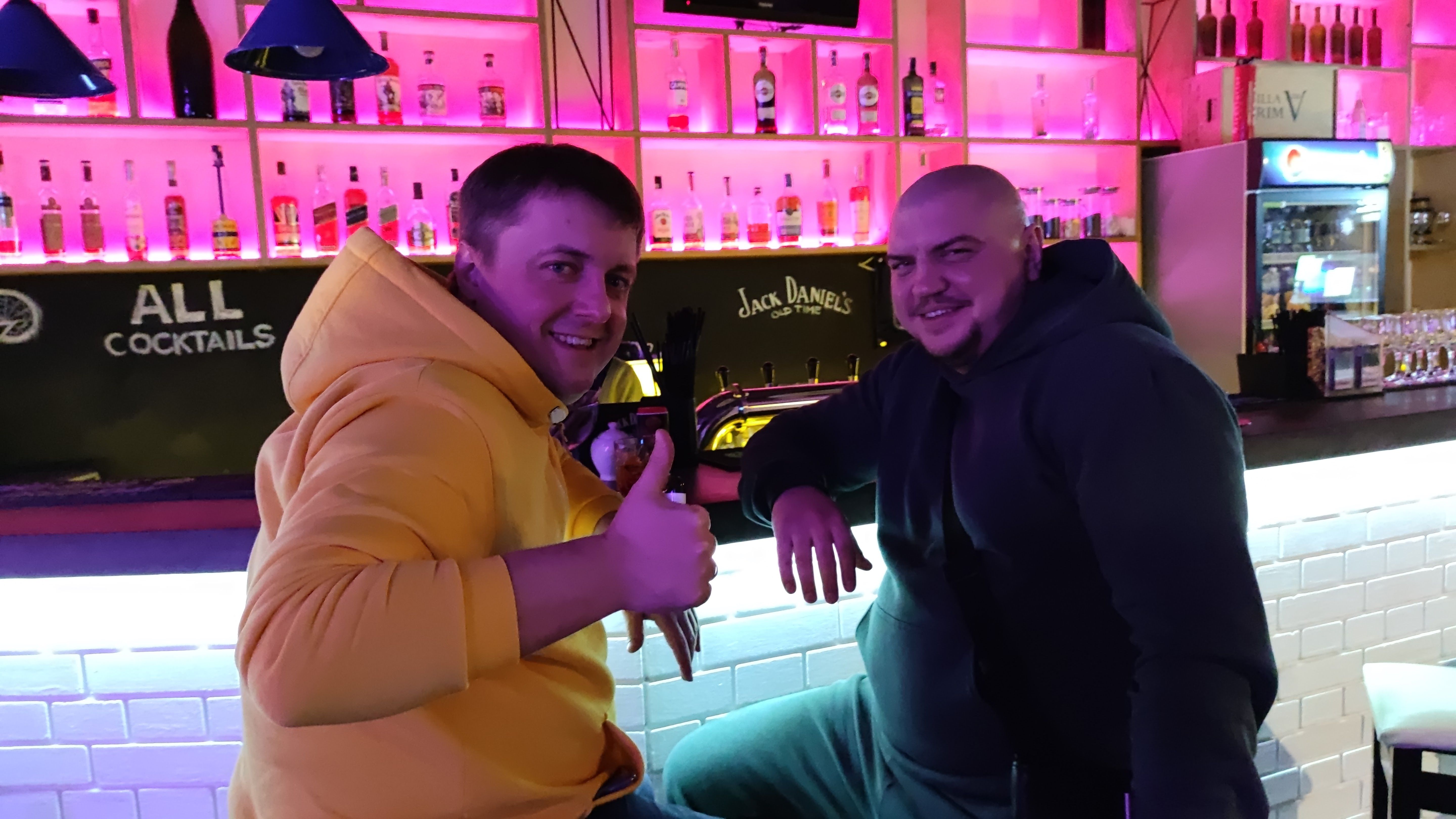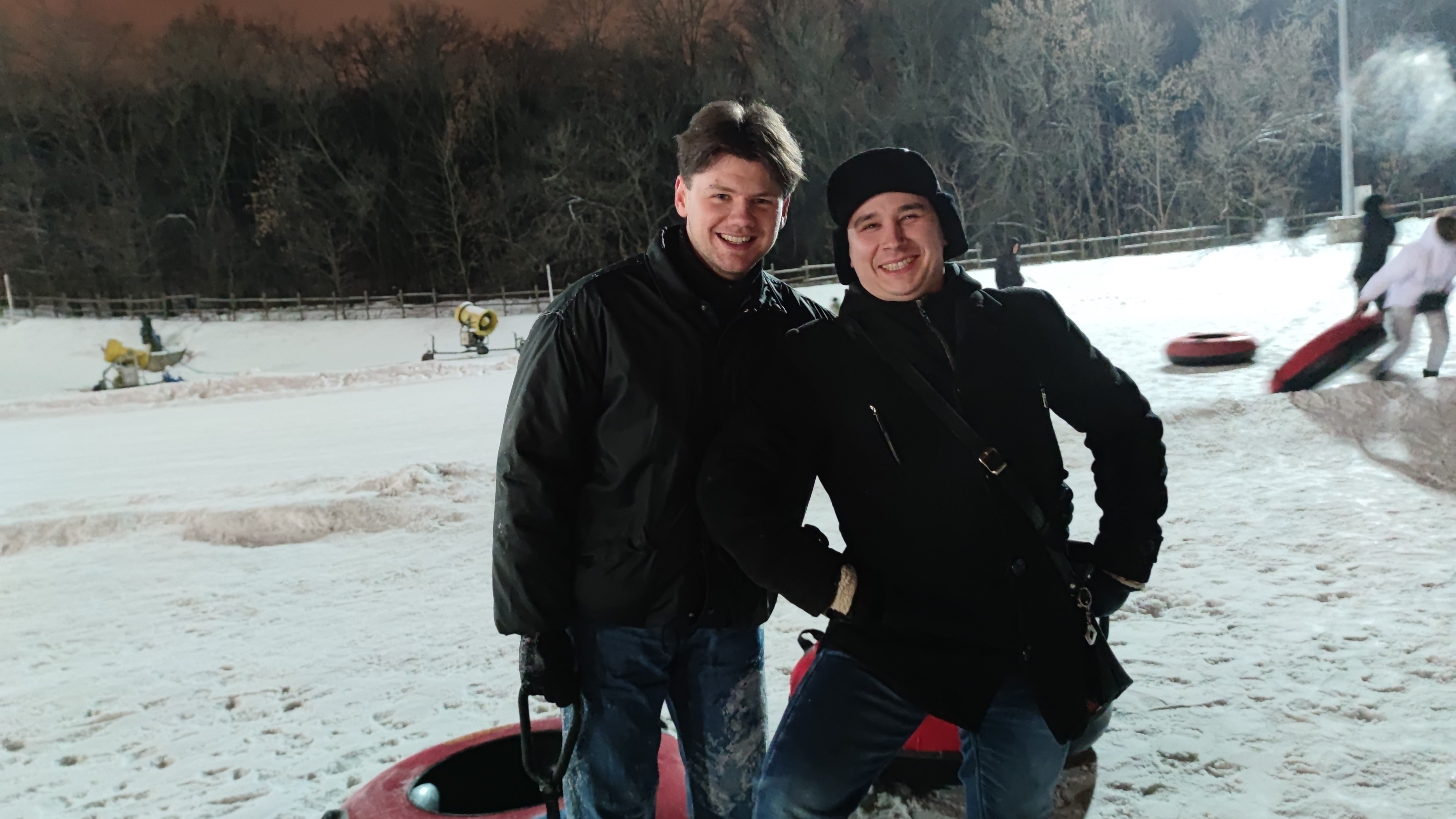 Drag