Recent articles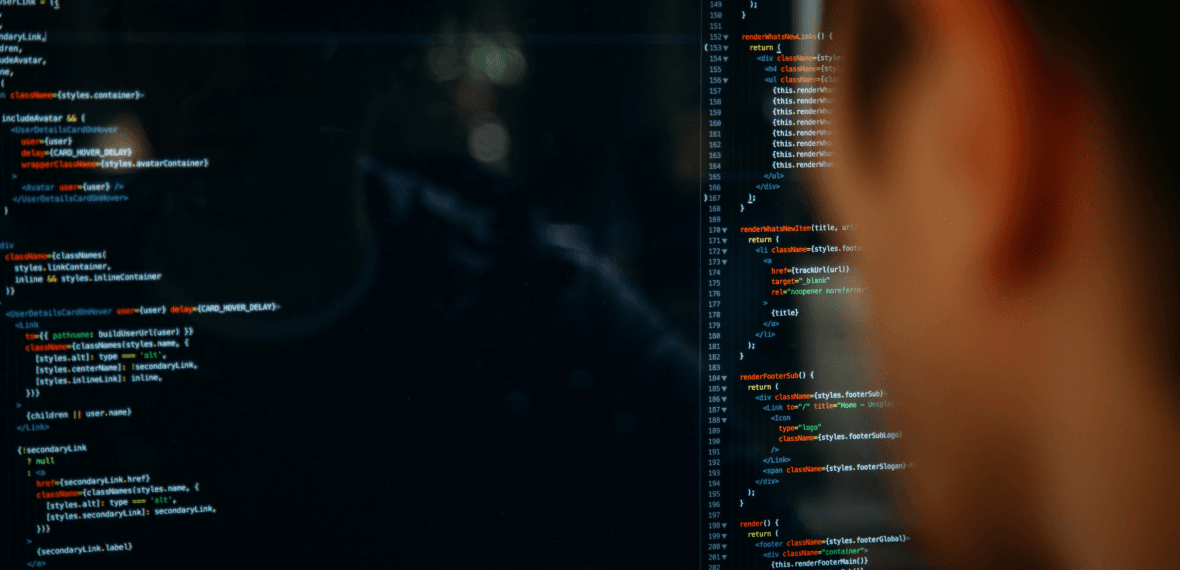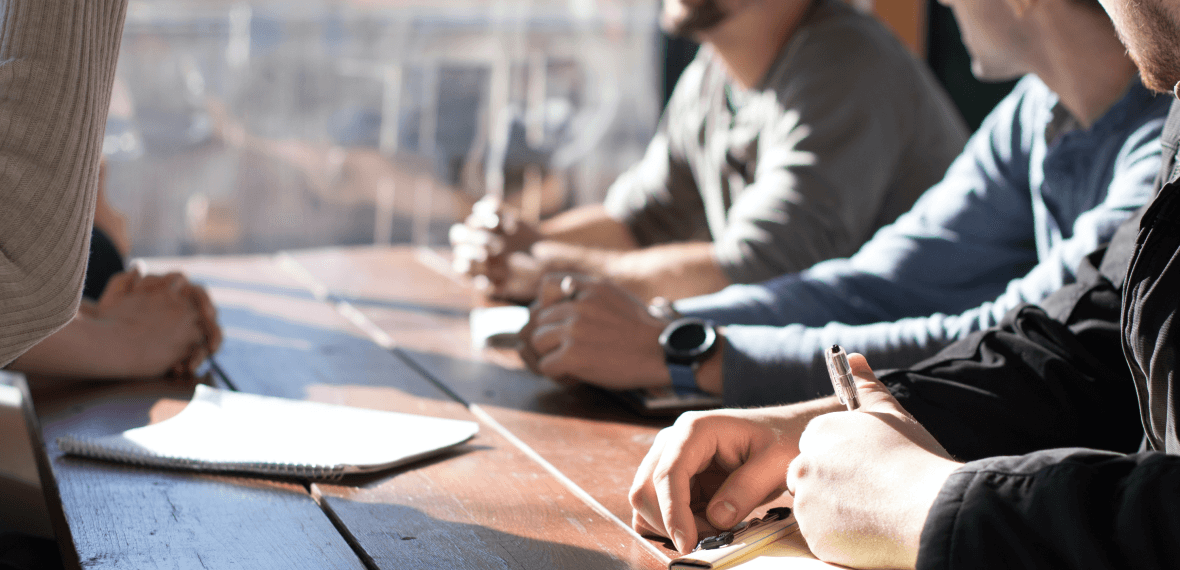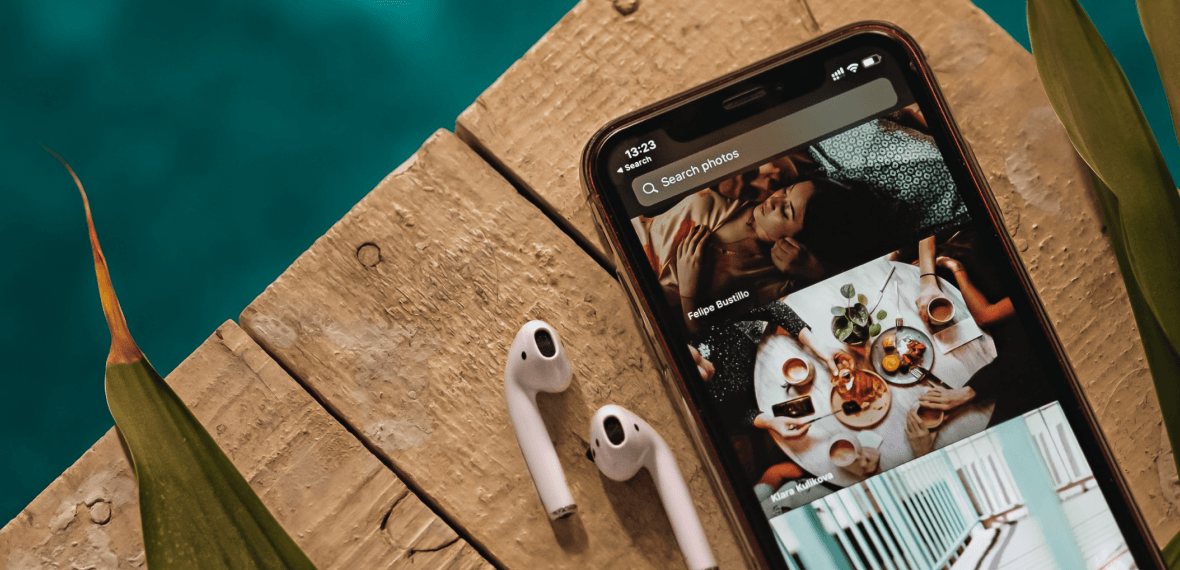 Progressive Web Apps or PWA
Progressive Web Apps (PWAs) have several advantages over traditional websites. Some of the more important advantages of PAWs are:
12 September 2023
FAQ
What services does Malevich Studio offer?
Malevich Studio offers a range of services including website development, mobile app development, and E-commerce solutions. We specialize in professional web design and development for businesses of all sizes.
How can Malevich Studio benefit my business?
Malevich Studio can benefit your business by creating a visually appealing and user-friendly website or mobile app that reflects your brand identity. With our ecommerce solutions, you can also enhance your online sales and reach a wider customer base.
What industries does Malevich Studio work with?
Malevich Studio has experience working with businesses across various industries, including retail, healthcare, finance, education, travel, and more. We understand the unique needs of different industries and can tailor our services to meet your specific requirements.
How does the website development process work?
The website development process at Malevich Studio involves several stages. We start by understanding your business goals and target audience. Our team then designs and develops a custom website based on your requirements, ensuring it is responsive, SEO-friendly, and optimized for performance.
Can Malevich Studio develop mobile apps for both iOS and Android?
Yes, Malevich Studio has expertise in developing mobile apps for both iOS and Android platforms. Our team stays up-to-date with the latest technologies and best practices to ensure your app meets the highest quality standards.
How long does it take to develop a website or Mobile App?
The timeframe for website and mobile app development varies depending on the complexity of the project. We work closely with our clients to understand their timelines and deliver projects within the agreed-upon timeframe. We approach each client individually and give a detailed estimate for each project.
Is Malevich Studio experienced in e-commerce development?
Malevich Studio has extensive experience in e-commerce development. We can create secure and feature-rich online stores that provide a seamless shopping experience for your customers. Our solutions include shopping cart integration, payment gateway setup, inventory management, CRM system connection, and dashboard creation.
Do you provide ongoing support and maintenance after the project is completed?
Yes, Malevich Studio offers ongoing support and maintenance services after the project is completed. We believe in building long-term relationships with our clients and are committed to providing assistance whenever needed.
How can I get a quote for my website or mobile app development project?
To get a quote for your project, simply contact Malevich Studio through our website or call our customer support. Our team will gather the necessary information about your requirements and provide you with a personalized quote based on your needs.