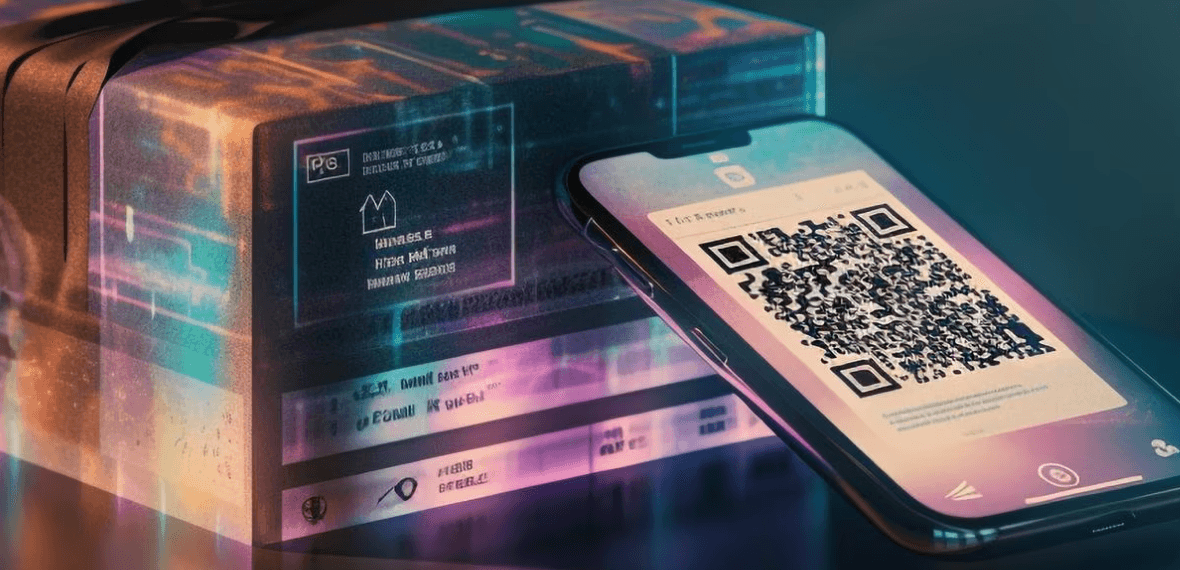 Back
Featured article
Features of Websites for E-commerce
What should an entrepreneur who orders a website development contractor pay attention to?
Developing an E-commerce website has its characteristics, as it requires taking into account many aspects to create an effective and successful online platform for selling goods or services and, of course, making money.
Mobile First
Ensure that your site is responsive and displays well on a variety of devices, including smartphones and tablets, as mobile traffic increases. We start the design development with the mobile version, which is very important for the e-commerce niche. In addition, we use PWA (Progressive Web App) technology in the development of the site - a technology in web development that visually and functionally transforms the site into an application (a mobile application in a browser).
Convenient Search and Filtering
The modern consumer is unique in that they are connected, but always in a hurry. Buyers can quickly and easily find the right products thanks to an effective search and filtering system. Provide the ability to search by categories, prices, brands, and other product characteristics. All this should work instantly for convenient information search "on the go".
Shopping Cart and Placing Orders
A functional and easy-to-use shopping cart where customers can add items and manage product quantities instantly - directly affects conversion. No extra fields and extra noise. The entire process of placing an order is easy and clear, including the ability to choose delivery methods and payment methods.
Security and Data Protection
We will ensure a high level of security of your data (personal data of users and financial transactions).
Data Management is a Key Aspect for E-commerce
Setting up the Warehouse Management System will allow:
Track the availability of goods.
Manage the amount of goods in the warehouse.
Automatically update product statuses (for example, "in stock" or "sold out").
Manage discounts and markups.
Form different types of prices for different types of buyers.

Setting up integration with CRM allows:
Combine services used by different departments (sales, marketing, etc.).
Keep the history of communication and interaction with clients.
Automate the processing of applications and interaction with customers.

Reviews and Ratings
Make it possible for customers to leave product reviews and ratings on your website.
This will assist other buyers in making a more informed choice and demonstrate trust in your brand. To promote the company in Google, it is worth setting up Google reviews.

Social Integration
Including social media buttons and the ability to quickly share products or post reviews on social media can assist in promoting your products and attracting new customers. You can add the functionality of exchanging lists. Convenient product comparisons and full-text search.
A real e-commerce project is a constant development, a constant movement forward. Therefore, the functionality of the store is constantly improving. That is why we use stacks of technologies that allow us to "painlessly" and quickly complete the necessary functionality. It's about CI/CD that allows the application of a set of measures that allow for faster and cheaper delivery of new features to production.
Next to Read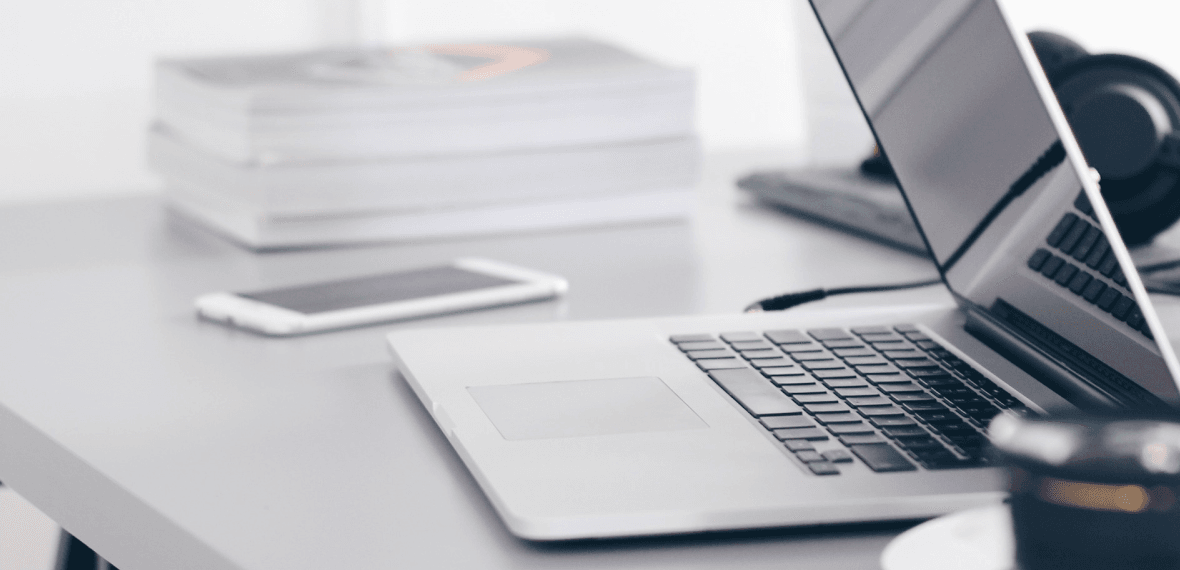 Сomprehensive guide to building a Mobile App
Building a successful Mobile App can be an exciting yet challenging task for entrepreneurs. If you have an idea that objectively has a chance of implementation, you should consider all aspects.
12 September 2023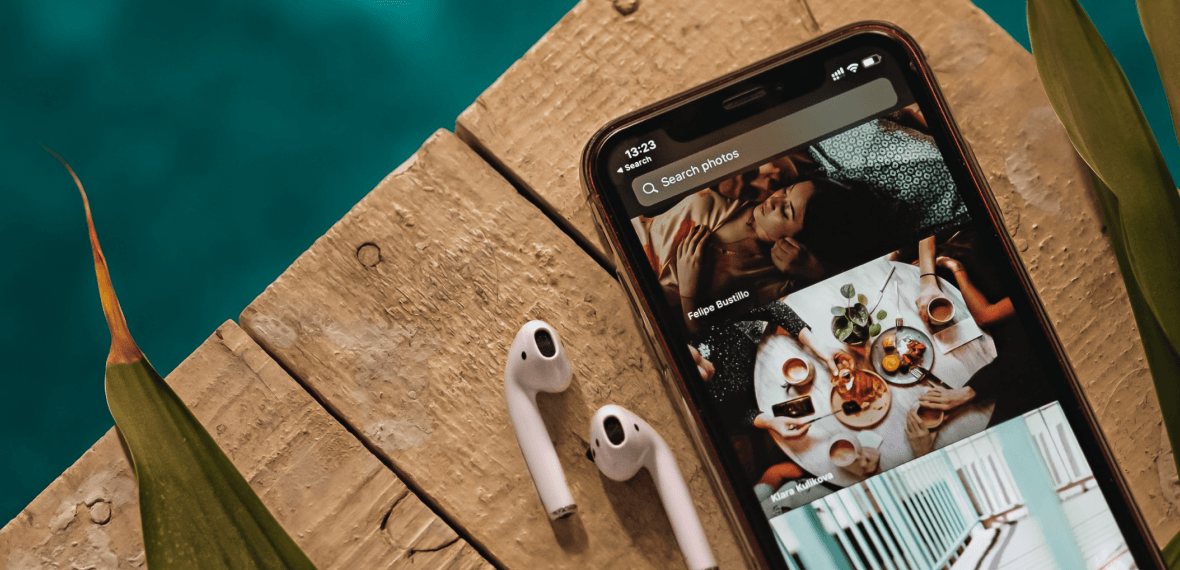 Progressive Web Apps or PWA
Progressive Web Apps (PWAs) have several advantages over traditional websites. Some of the more important advantages of PAWs are:
12 September 2023