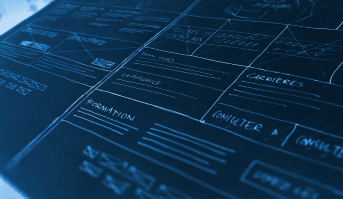 Back
Featured article
Advantages of Outstaffing
Outstaffing allows companies to utilize the global talent pool and hire highly qualified specialists without having to increase the number of stationary employees.
Outstaffing an efficient economic approach allows enterprises to strategically allocate their resources and gain a competitive advantage in their respective industries. Advantages of working according to the outstaff model:
Access to a Global Talent Pool
Outstaffing becomes an indispensable tool during peak project periods. Companies can easily increase their workforce by quickly hiring highly skilled professionals. This is a guarantee of successful performance of tasks under increased work pressure, rapid implementation of projects, and ensuring a high level of customer satisfaction.
Cost Reduction
Outstaff will help companies reduce the costs of wages, social benefits, equipment, and infrastructure associated with supporting internal staff. Managing external specialists can be less complicated and less time- and resource-consuming than managing internal personnel.
Risk Reduction
With the help of outstaffing, companies can rely on specialists from other organizations to solve risky tasks or problems.

Reduced Implementation Time
External partners can have ready-made solutions and expertise that allow you to bring new products or services to market faster.
Flexible Allocation of Resources
Outstaffing also allows companies to flexibly allocate their resources based on needs. Outstaffing allows companies to reallocate their internal resources to strategic initiatives aimed at growth and innovation. Companies free up their talented workforce to focus on priority projects, research, and development, or entering new markets.
Geographic Flexibility
Companies can cooperate with outstaff in different geographical areas, which allows for doing business on a global scale.

Diverse Experience
Outstaffing gives companies the ability to bring in diverse expertise on demand. If a project requires special skills that are not available within the company, outstaffing provides access to specialists with the necessary experience. Access to specialized expertise that may be limited locally opens the door to innovative ideas and solutions.

Developers can work remotely as part of a client's team from another country through outstaffing. An outsourcing company plays a role in creating the optimal conditions for team success by providing the necessary support in the areas of HR, legal affairs, and finance so that employees can focus on the execution of business tasks.
Next to Read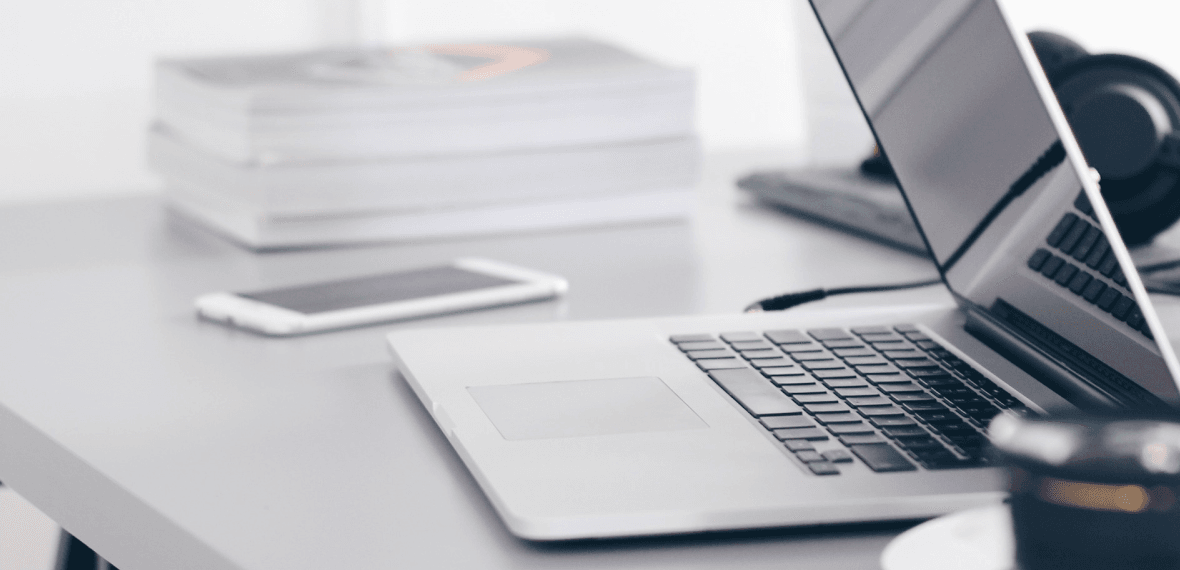 Сomprehensive guide to building a Mobile App
Building a successful Mobile App can be an exciting yet challenging task for entrepreneurs. If you have an idea that objectively has a chance of implementation, you should consider all aspects.
12 September 2023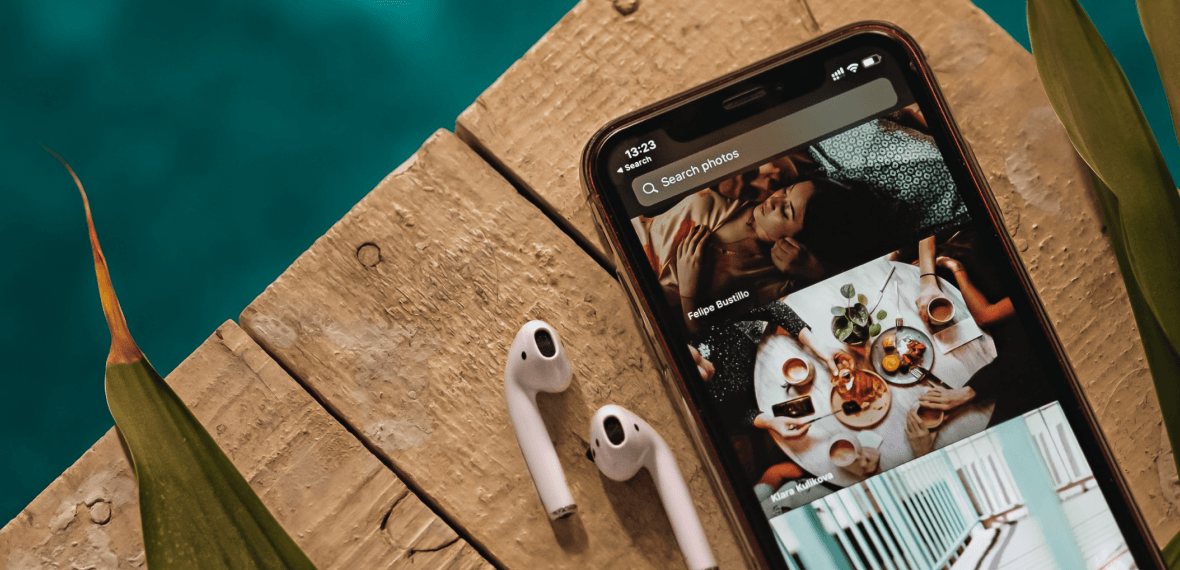 Progressive Web Apps or PWA
Progressive Web Apps (PWAs) have several advantages over traditional websites. Some of the more important advantages of PAWs are:
12 September 2023